£1.99 instead of £9.99 for a silicone makeup applicator from Silicone Wonder – save 80%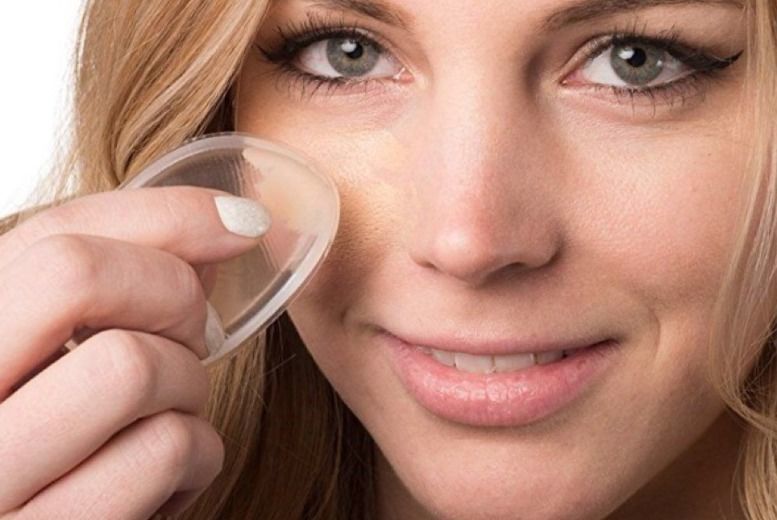 Seamless Silicone Makeup Applicator
Get a seamless silicone makeup applicator! Aims to help you use more than 50% less foundation perfectly. Applies makeup without absorbing one drop meaning zero waste. 100% bacteria free. Clean with just lukewarm water pat dry and reusable within seconds. Long lasting silicone!
Store Price: £ 9.99
Offer Price: £ 1.99
Valid from: 2018/04/24 Valid to: 2018/05/22

Supplied By: silicone wonder, 20-22, wenlock road, london, N17GU