£16 instead of £99 for an online beauty party planner course from Trendimi Ltd – save 84%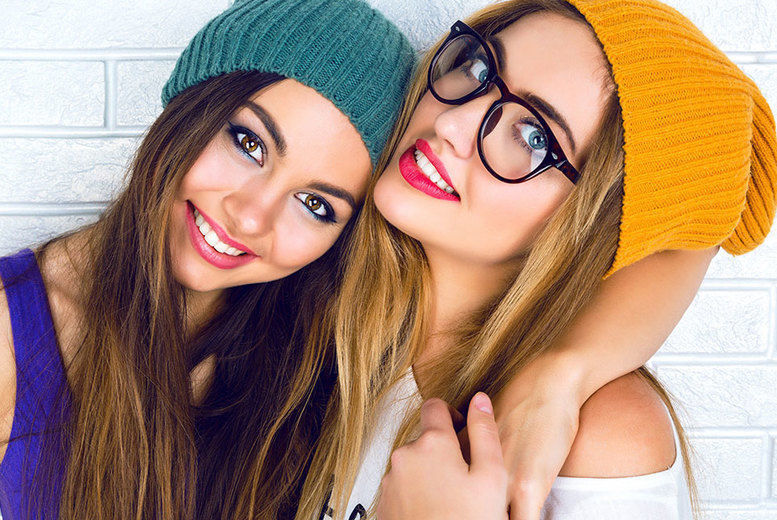 Online Beauty Party Planner Course
Become an amazing beauty party planner with this course! Explore an exciting, new career path. Gain a strong background in pampering & planning. Ideal for fun, organized, creative, out-going people. Course material available onlin Compatible with Windows, Mac*, iPhone, iPad & Android.
Store Price: £ 99.00
Offer Price: £ 16.00😊
Valid from: 2018/08/12 Valid to: 2018/10/01
Latest search terms: Latest Deals, Latest Deals from Trendimi Ltd, Experiences Daily Deals,Best Experiences Offers,Experiences products online

Supplied By: Trendimi Ltd, The Black Church, St Mary's Place, Dublin 7, W8 5TT