£18.99 for 60-piece Urban Beauty vanity case from Ckent Ltd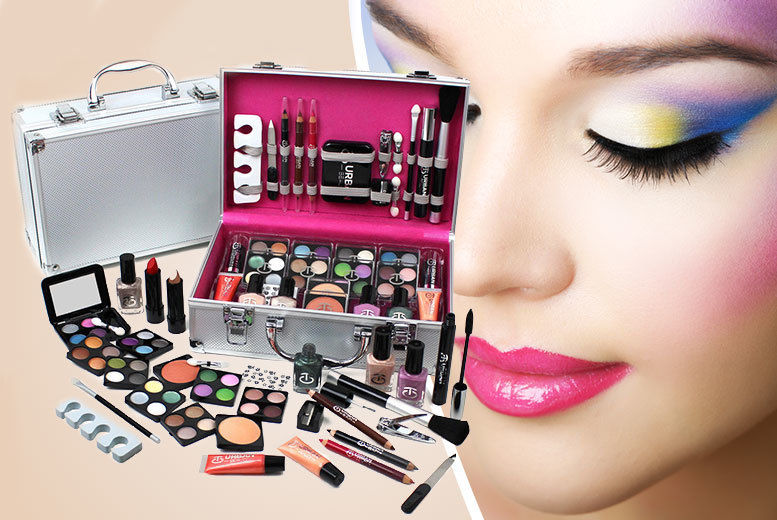 60pc Urban Beauty Vanity Makeup Kit
Revamp your collection with this excellent 60pc makeup set. Create any look, from day time to play time! Includes 60 pieces of makeup kit! Featuring applicators, eyeshadow, nail polishes and more! Stored in a beautiful and sturdy vanity case.
Store Price: £ 
Offer Price: £ 18.99😊
Valid from: 2018/04/10 Valid to: 2018/09/04
Latest search terms: Latest Deals, Latest Deals from Ckent Ltd, Cosmetics Daily Deals,Best Cosmetics Offers,Cosmetics products online

Supplied By: Ckent Ltd, 46 Carrington Road, Slough, SL1 3RH