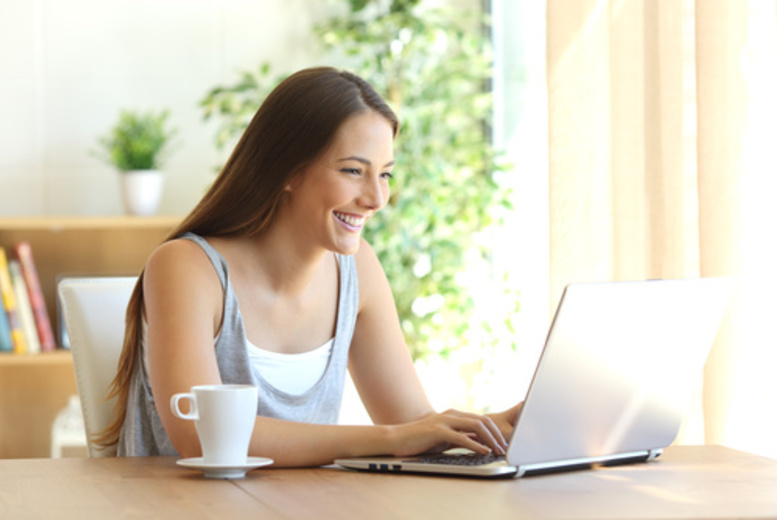 £19 for an online neuro-science for personal development course from Vita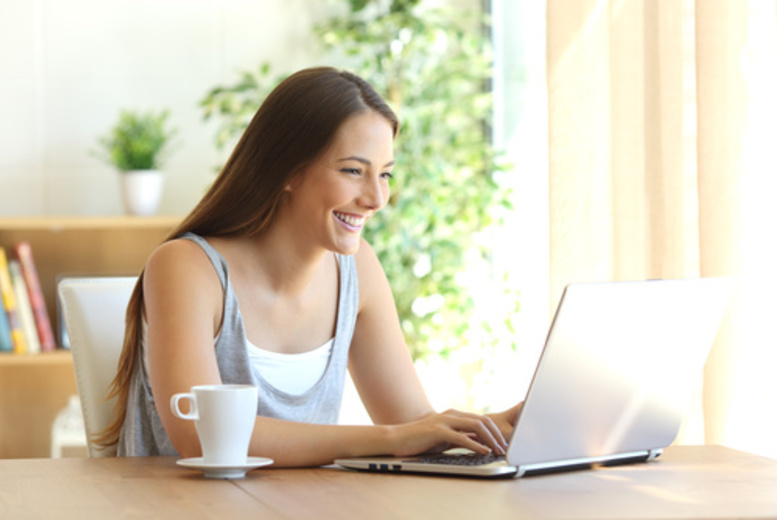 Neuro-Science for Personal Development Course
Broaden your horizons with an online neuro-science course! Discover how neuro-science can help you take control of your brain. Learn online in your own time using the PDF learning material. Aims to boost confidence, lessen stress and help you achieve your full potential! Gain an insight and understanding of cognitive neuro-science and its workings. Earn a certification in a new skill!
Store Price: £ 199.00
Offer Price: £ 19.00😊
Valid from: 2018/08/27 Valid to: 2018/09/24
Latest search terms: Latest Deals, Latest Deals from Vita, Experiences Daily Deals,Best Experiences Offers,Experiences products online

Supplied By: Vita, 89 Lake Bank, Littleborough , OL15 0DN