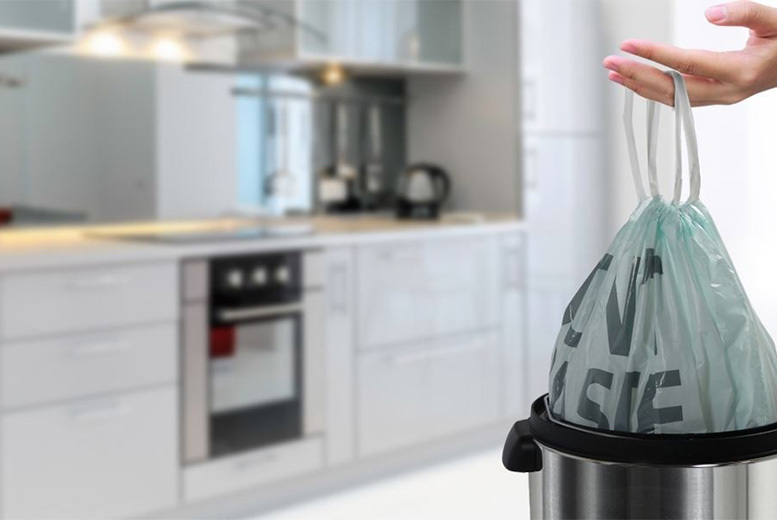 £2.99 instead of £11.99 for a pack of 40 Brabantia bin bags with a capacity of 10-12 litres from Ckent Ltd – save up to 75%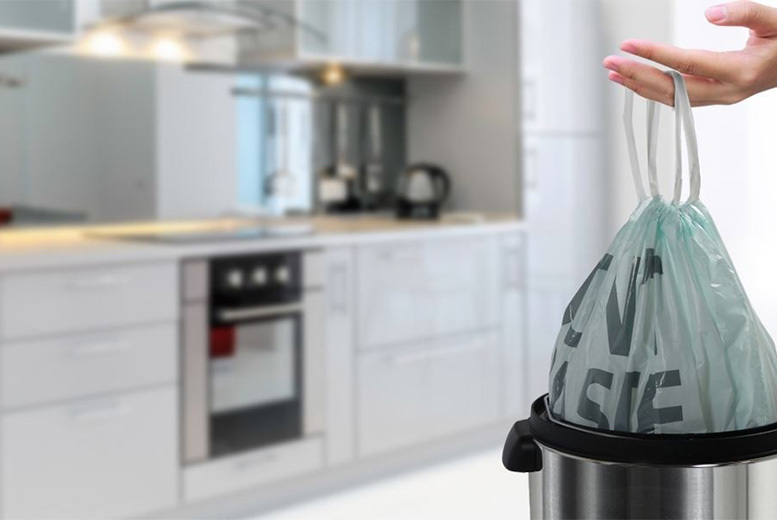 40 10-12L Brabantia Bin Bags
Take out the trash with ease using these 40 Brabantia bin bags! Super durable with easy tie handles. Ideal for use around the home. With extra strong hold. Fits into most bins.
Store Price: £ 11.99
Offer Price: £ 2.99😊
Valid from: 2018/09/09 Valid to: 2018/10/07
Latest search terms: Latest Deals, Latest Deals from Ckent Ltd, Cleaning Daily Deals,Best Cleaning Offers,Cleaning products online

Supplied By: Ckent Ltd, 46 Carrington Road, Slough, SL1 3RH