£24 instead of £65 for a 30 minute deep tissue massage and a luxury facial from Beauty Matters – save 63%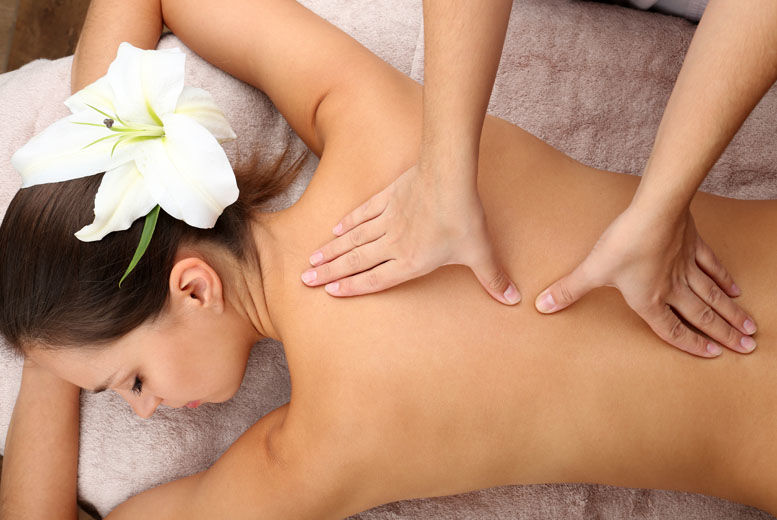 30min Deep Tissue Massage & Facial
Spoil yourself with a massage and facial! The perfect combination for true relaxation. Treatment performed by experienced professionals in an elegant salon. Using first-class beauty products and massage oils.
Store Price: £ 65.00
Offer Price: £ 24.00😊
Valid from: 2018/03/30 Valid to: 2018/09/26
Latest search terms: Latest Deals, Latest Deals from Beauty Matters, Pampering Daily Deals,Best Pampering Offers,Pampering products online

Supplied By: Beauty Matters, 321 Red Bank Road, Blackpool, BLACKPOOL