£24 instead of £70 for an individual eyelash extension lash perfect brand from Kiana beauty – save 66%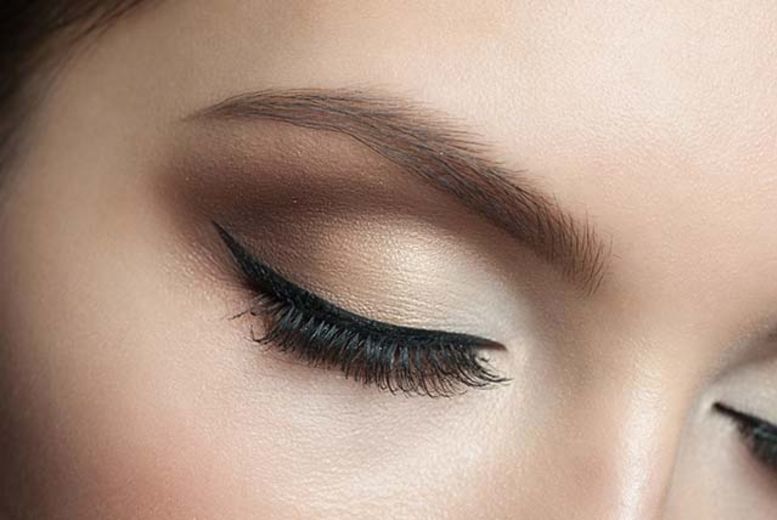 Individual Eyelash Extensions
Add drama to your look with semi-permanent eyelash extensions! Great for nights out and birthday bashes! Improve your lash volume with this fabulous treatment. With lashes that last up to three weeks. Add a dramatic edge to your eyes.
Store Price: £ 70.00
Offer Price: £ 24.00😊
Valid from: 2018/04/20 Valid to: 2018/10/17
Latest search terms: Latest Deals, Latest Deals from Kiana beauty, Cosmetics Daily Deals,Best Cosmetics Offers,Cosmetics products online

Supplied By: Kiana beauty, 9 queens road Watford, Inside Regis hair salon, Watford, WATFORD