£4.49 instead of £17.99 for a mini decorative fryer basket from Ckent Ltd – save 75%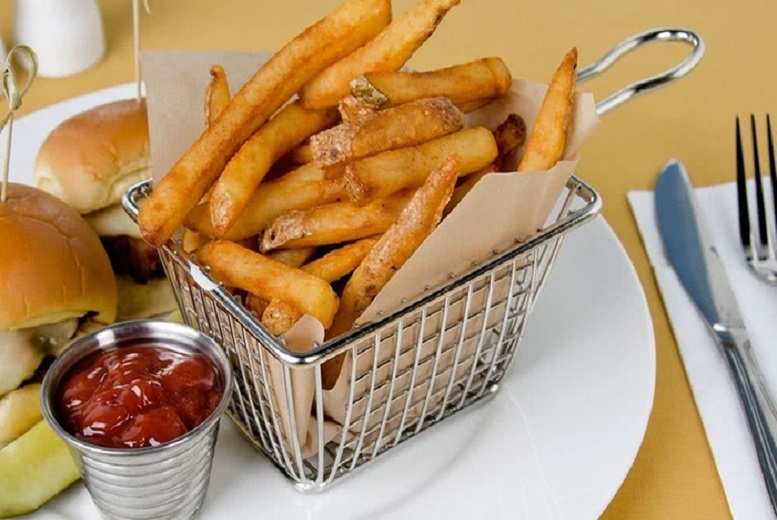 Mini Decorative Fryer Basket
Keep your presentation crisp-y with this mini basket fryer! Perfect for serving chips and your favourite foods! Crafted from durable stainless steel. Can hold anything from salt shakers to mozzarella dippers! Fold in grease proof paper when adding fried foods.
Store Price: £ 17.99
Offer Price: £ 4.49😊
Valid from: 2018/04/01 Valid to: 2018/08/21
Latest search terms: Latest Deals, Latest Deals from Ckent Ltd, Home Appliances Daily Deals,Best Home Appliances Offers,Home Appliances products online

Supplied By: Ckent Ltd, 46 Carrington Road, Slough, SL1 3RH