4 Wilsford Cotton Bath Sheets – 13 Colours! Offer Price £19.99
£19.99 instead of £49.99 for a wilsford bath sheet – 13 colours! from T&A TEXTILES & HOSIERY LTD t/a Victoria Home Living – save 60%
Product: Get these Wilsford Cotton Bath Sheets today! Pure Cotton: Made of 100% pure cotton for a luxuriously soft feel! Dries Fast: With woven fibres for quick absorption – dries super-fast! Care: Machine Washable. Wash at 40 °C. Wash before use. Colour Options: Choose from up to 13 colours.
4 Wilsford Cotton Bath Sheets – 13 Colours!
Category: Bathrooms & Accessories
We search for the latest deals for Bathrooms & Accessories daily to make sure we have the best deals at the best prices. Todays price of £19.99 is a great discount on the normal price of £49.99. This is a limited offers that expires on 2024/04/18.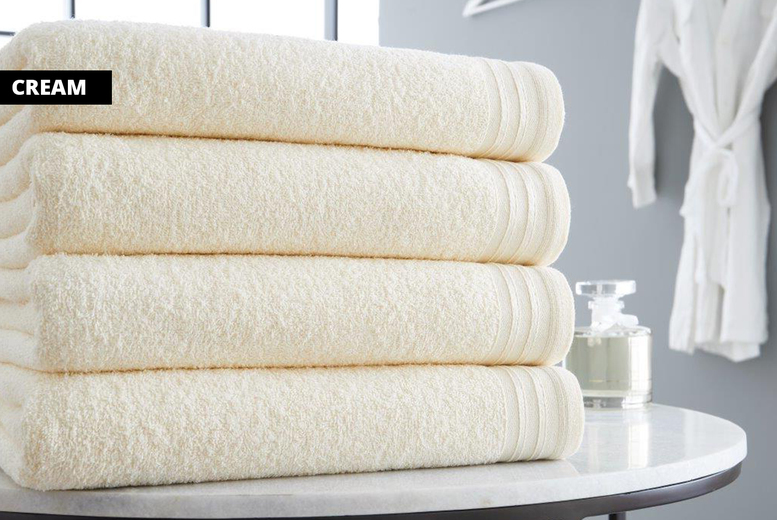 #T&A TEXTILES & HOSIERY LTD t/a Victoria Home Living,#Bathrooms & Accessories,#4utoday,#deals,#offers,#wowcher