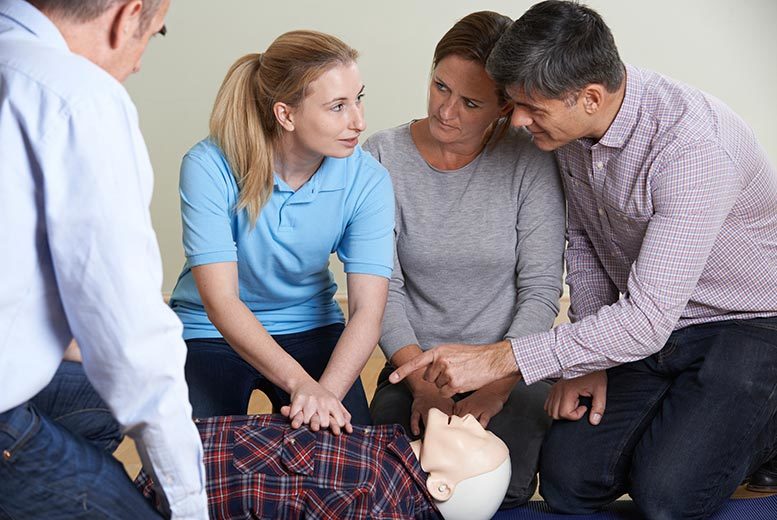 £42 instead of £85 for a one-day first aid at work training course from SPG Training Academy LTD – save 51%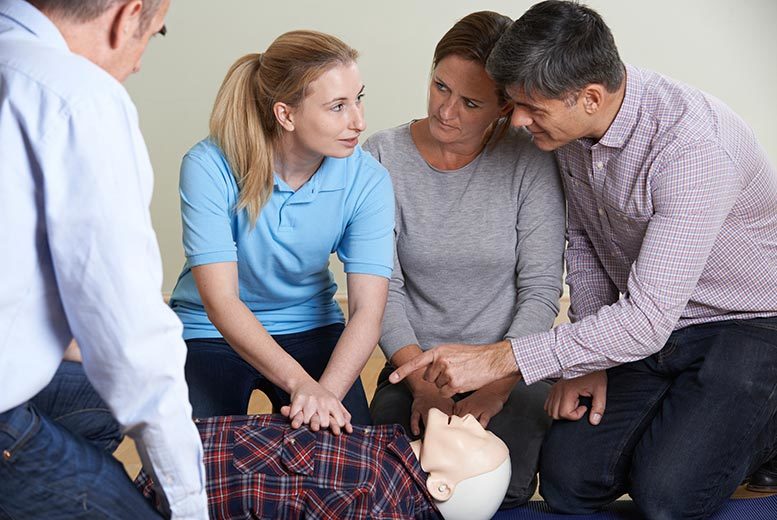 1-Day First Aid At Work Course
Brush up your skills with a emergency first aid at work course. Understand the role of a designated first aider. Take an intensive one-day course. Full of practical demonstrations and teaching from a qualified expert. Covering shock, unconsciousness, bleeding and more.
Store Price: £ 85.00
Offer Price: £ 42.00😊
Valid from: 2018/09/17 Valid to: 2018/10/15
Latest search terms: Latest Deals, Latest Deals from SPG Training Academy LTD, Experiences Daily Deals,Best Experiences Offers,Experiences products online

Supplied By: SPG Training Academy LTD, The Lansdowne Building,, 2 Lansdowne rd, Croydon, CROYDON