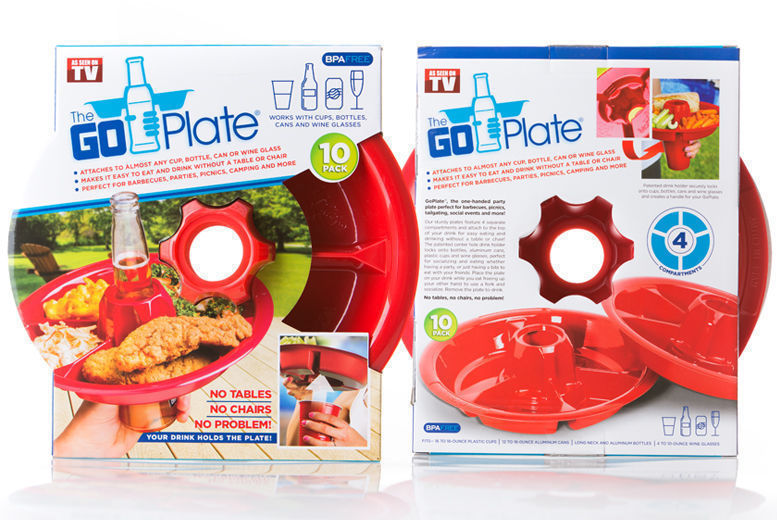 £5.99 instead of £16.99 for a 10pk of go-plates from Ckent Ltd – save 65%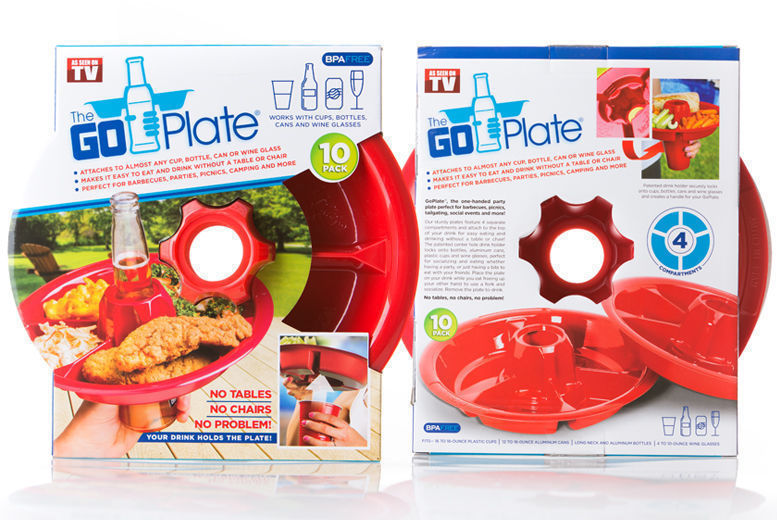 10pk Party Go-Plates
Multi-task like a pro with these go-plates! Great for getting chips and dip involved with your beverage. A drink and food platform all in one! 10 in a pack. In a vibrant red colour. Have your cake and eat it!
Store Price: £ 16.99
Offer Price: £ 5.99😊
Valid from: 2018/09/11 Valid to: 2018/10/09
Latest search terms: Latest Deals, Latest Deals from Ckent Ltd, Small Appliances Daily Deals,Best Small Appliances Offers,Small Appliances products online

Supplied By: Ckent Ltd, 46 Carrington Road, Slough, SL1 3RH