£6.99 instead of £19.99 for a flexible phone holder & usb charger from London Exchain Store – save 65%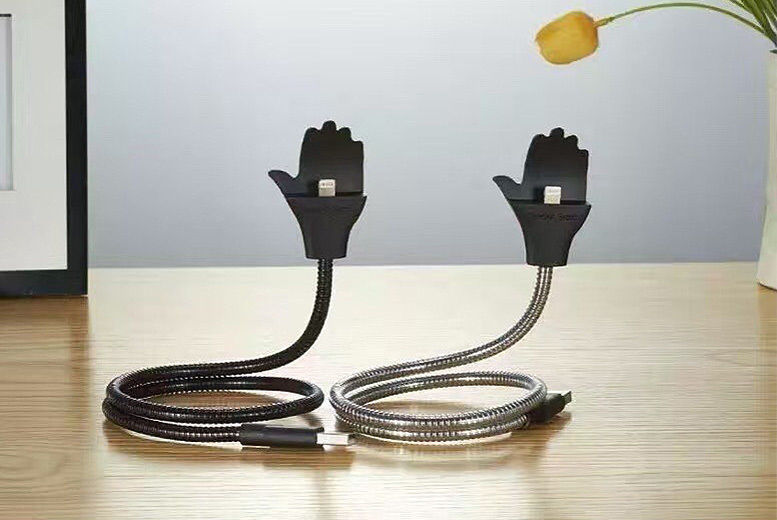 Flexible Phone Holder & USB Charger
Get a quirky phone holder and USB charger! Unique two-in-one device for holding, syncing and charging. With a sturdy yet flexible metal arm and cute cradling hand. Easily mount your phone at any angle. Compatible with many iPhones, iPads and androids. Comes in black or grey colours.
Store Price: £ 19.99
Offer Price: £ 6.99
Valid from: 2018/03/28 Valid to: 2018/04/25

Supplied By: London Exchain Store, 24-26 Arcadia Avenue, London, N3 2JU