£6 for two tickets to the Really Retro Car Show at Seighford Aerodrome on 24th June 2018 – save 53%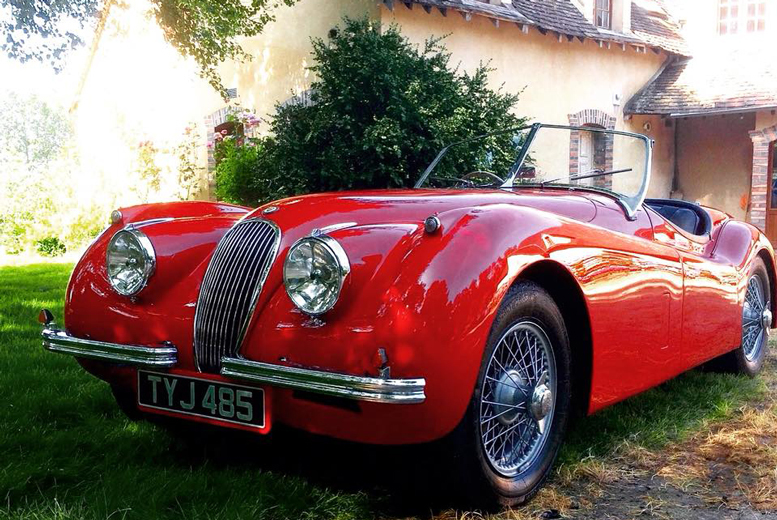 Really Retro Car Show @ Seighford Aerodrome, Stafford
Get two tickets to the Really Retro car show! Taking place from 11am-3pm on Sunday 24th June at Seighford Aerodrome in Stafford. With over 700 classic and retro cars, bikes and scooters from the 1940s through to the 1990s! Featuring a Trade Village with exhibitions, activities and motor related traders. Plus trials, slaloms, entertainment and competitions to get involved in – and free parking. A fun and friendly event for retro car lovers – a great day out for the whole family to enjoy this summer!
Store Price: £ 12.90
Offer Price: £ 6.00
Valid from: 2018/02/19 Valid to: 2018/05/20

Supplied By: Really Retro, Seighford Aerodrome, Clanford Road, Stafford, ST18 9QE