£9 instead of £20 for a one-day ticket to Shades of Beauty LIVE (Fri 24th or Sat 25th August 2018), or £16 for two one-day tickets from The Sellfluent Group Ltd. – save up to 55%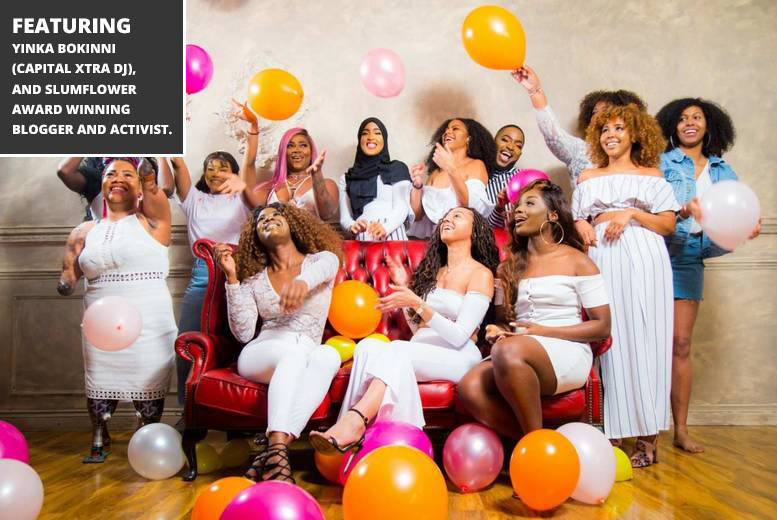 Shades of Beauty LIVE Show @ Lindley Hall, Westminster
Enjoy one or two tickets to Shades of Beauty LIVE at Lindley Hall, Westminster on 24th or 25th August 2018. A beauty, skin and hair conference created by women of colour, for women of colour. Check out live panel discussions and mingle with some of the most popular influencers and businesswomen in the industry. Explore pop-ups from some of your favourite hair, makeup and skincare brands such as Palmer's, Loella, Empress Me and many more. You'll also receive a visitor bag worth £30! The event aims to challenge beauty standards and promote the idea that there is no one way to be black – beauty comes in all shades, shapes and sizes!
Store Price: £ 20.00
Offer Price: £ 9.00😊
Valid from: 2018/07/27 Valid to: 2018/08/20
Latest search terms: Latest Deals, Latest Deals from The Sellfluent Group Ltd, Cosmetics & Skincare Daily Deals,Best Cosmetics & Skincare Offers,Cosmetics & Skincare products online

Supplied By: The Sellfluent Group Ltd, Royal Horticultural Halls, The Lindley Hall, Elverton Street, London, SW1P 2QW