£9 instead of £97 for a 'Body for Life' online programme from best-selling author Byron Morrison – save 91%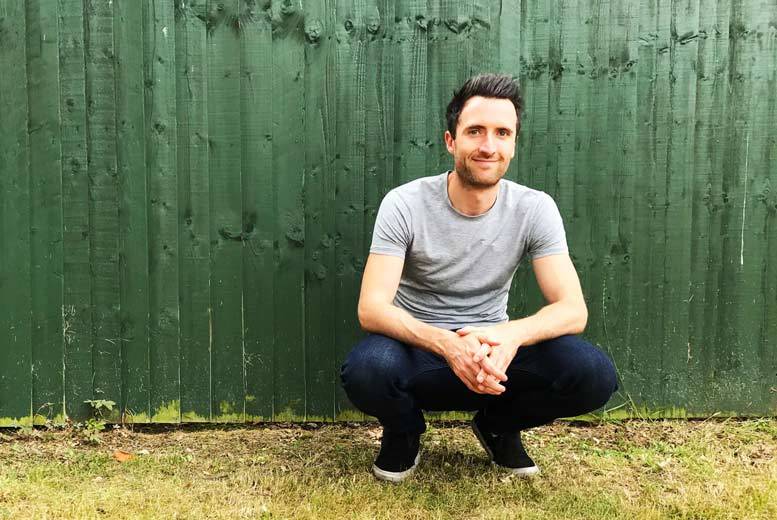 'Body For Life' Online Programme from Byron Morrison
Ditch the diets and work on your weight management for good, as you tailor your own journey to reach your goals and become the best version of yourself with Byron Morrison's 'Body For Life' programme. From the best-selling author who wrote 'Become A Better You', reaching #3 in Kindle Store for Exercise & Fitness and #4 in Diets & Weightloss books on Amazon. You'll be guided every step of the way, as you make lasting changes to the way you feel inside and out, by changing the way you use and think about food. Gain the knowledge to eat free from restriction, join a community of like-minded people to push, motivate and inspire you every step of the way, and access the programme from any device. Get to know Byron in the community, where he answers questions, completes live videos, runs team challenges and provides support to help you achieve your goals. Discover more on the online programme here and kickstart your new lifestyle today.
Store Price: £ 97.00
Offer Price: £ 9.00
Valid from: 2018/03/20 Valid to: 2018/06/20

Supplied By: Tailored Lifestyles Coaching, 5 Bancroft Place, Stratford-Upon-Avon, CV37 6YZ