Bluetooth 5.0 Bone Conduction Headphones – 3 Colours! Offer Price £32.99
£32.99 instead of £156 (from Magic Trend) for a pair of Z8 wireless bone conduction headphones – choose from three colours! – save 79%
Get a pair of Z8 wireless headphones with Bluetooth 5.0 technology. With a lightweight, sweat-resistant design. Transmits sound through your skull to your auditory nerve. Designed to reduce eardrum damage! Up to six hours of playback on a single charge. Available in black, blue or purple.
Bluetooth 5.0 Bone Conduction Headphones – 3 Colours!
Category: Headphones
Supplied by Flybuddy Ltd – Magic Trend, 3F, No.16 Jian 8th Road, Zhonghe District, New Taipei City, N1 1SD through Wowcher
We search for the latest deals for Headphones daily to make sure we have the best deals at the best prices. Todays price of £32.99 is a great discount on the normal price of £156.00 The product  is supplied by Flybuddy Ltd – Magic Trend and distributed through wowcher. This is a limited offers that expires on 2023/03/30.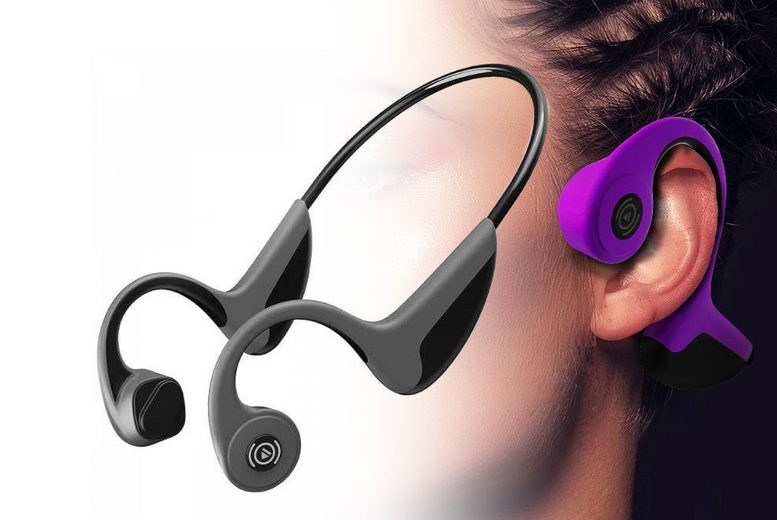 #Flybuddy Ltd – Magic Trend,#Headphones,#4utoday,#deals,#offers,#wowcher