£7.99 instead of £23.99 for a Bluetooth shower speaker from Inhouse Deal – save 67%
Speaker: Grab yourself a Bluetooth shower speaker. Resistant: Built with IPX4 water resistant grade – delivers high-definition, crystal clear sound while you shower! Features: Smartphone compatible, 33 foot range and 2 hour quick charge. Includes: 1 x Bluetooth speaker, 1 x USB charging cable and 1 x suction cup attachment. Colour options: Choose from 7 colours – see full details for list.
Bluetooth Shower Speaker – 7 Colours!
Category: Electronics
We search for the latest deals for Electronics daily to make sure we have the best deals at the best prices. Todays price of £7.99 is a great discount on the normal price of £23.99. This is a limited offers that expires on 2024/03/22.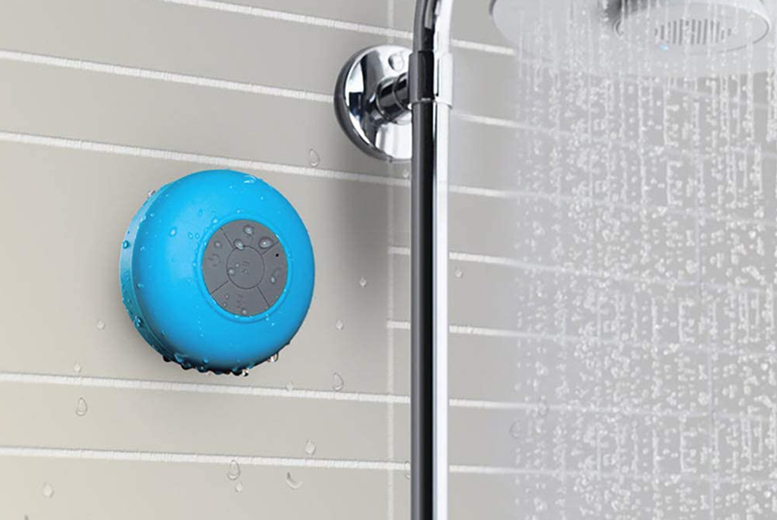 #Flyglow Global Trading Ltd t/a Inhouse Deal,#Electronics,#4utoday,#deals,#offers,#wowcher