39.2 instead of 63.99 for a HOMCON 10ft Trampoline Safety Pad – save up to 39%
Designed to protect users from being scratched or trapped by the spring hooks and space between springs. One-piece design for maximum protection , fits very neat on the 10′ trampoline. Water and mildew resistant. Trampoline is not included.
HOMCON 10ft Trampoline Safety Pad
Category: Trampolines
Supplied by Mhstar Uk Ltd, Unit 27, Perivale Park, London , UB6 7RH through Wowcher
We search for the latest deals for Trampolines daily to make sure we have the best deals at the best prices. Todays price of £39.20 is a great discount on the normal price of £63.99 The product  is supplied by Mhstar Uk Ltd and distributed through wowcher. This is a limited offers that expires on 2025/08/09.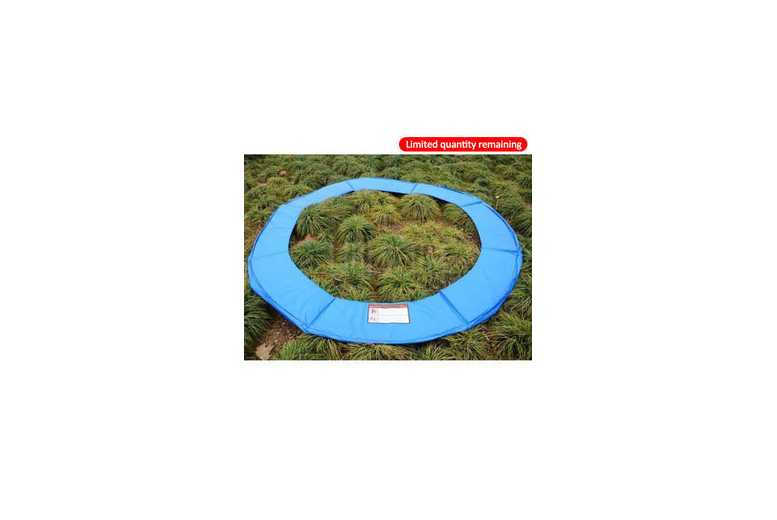 #Mhstar Uk Ltd,#Trampolines,#4utoday,#deals,#offers,#wowcher