Kids Bouncy Castle With Slide And Sound Play Offer Price £129.00
£129 for a kids bouncy castle with slide and sound play from Plum
Bouncy Castle: Get a kids bouncy castle with a slide and sound play. Features: This bouncy castle features six interactive buttons and each button creates rocking sounds and changes lights. Safe: The castle also features an enclosure net to keep kids safe as they bounce. It also features an air blower to give a constant flow of air as well as ground anchors to keep the bouncy castle secure. Easy To Set Up: Can easily be inflated and deflated then rolled up to store in a carry bag. Includes: A repair kit for a quick solution to any accidents. Dimensions: L 280cm x W 210cm x H 170cm.
Kids Bouncy Castle With Slide And Sound Play
Category: Experiences
We search for the latest deals for Experiences daily to make sure we have the best deals at the best prices. Todays price of £129.00 is a great discount on the normal price of £. This is a limited offers that expires on 2024/08/15.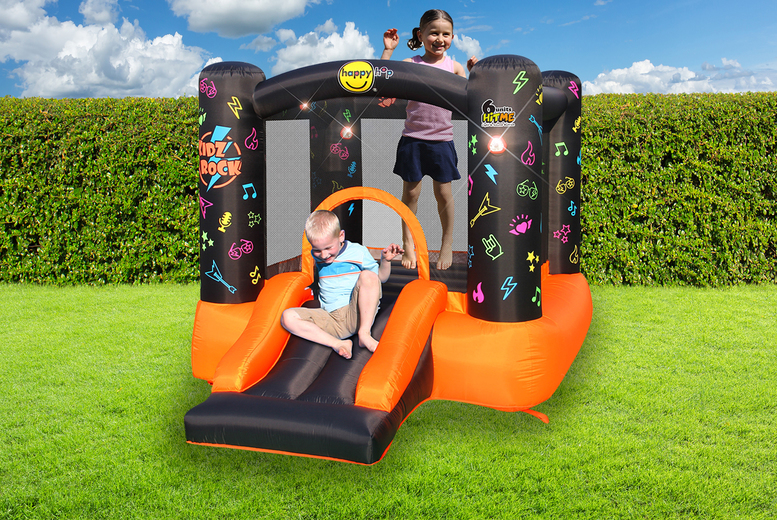 #Plum Products Ltd,#Experiences,#4utoday,#deals,#offers,#wowcher