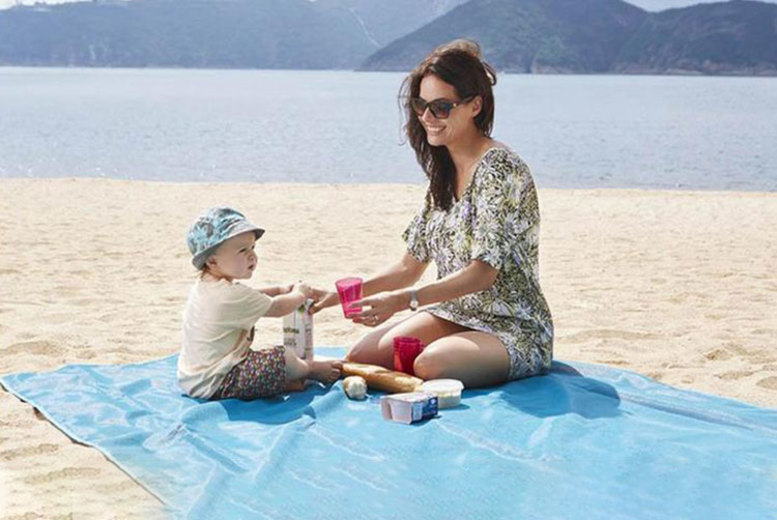 £6.99 instead of £29.99 (from Domo Secret) for a medium anti-sand beach mat or £7.99 for a large! – Save 73%

Enjoy the beach with an anti-sand mat. Option to get a medium or large! Choose between green, blue, pink, orange and yellow. Made from high quality PVC. Perfect for hot summer days!

Medium or Large Anti-Sand Beach Mat – 5 Colours!

Medium or Large Anti-Sand Beach Mat – 5 Colours! Offer Price £6.99