Online Accredited Level 2: Teacher Training Course Offer Price £12.00
£12 for an online Level 2: Teacher Training expert course from Academy for Health & Fitness
Online course: Learn all the teaching tips and tricks with an online Level 2: Teacher Training course. Learning outcomes: Learn all about teacher training and facilitation, the right materials required for lessons, creating lesson plans, choosing activities and more. Modules: Cover Gathering Materials, Preparing for the Workshop, Keeping it Interactive, Tackling Tough Topics and plenty more. More modules: As well as Creating a Lesson Plan, Getting Off on the Right Foot, Delivery Tips and Tricks, and Dealing With Difficult Participants. Perfect for: Anyone looking to kick off a new career in the teaching industry! Assessment and certificate: Complete the course with a final multi-choice assessment, and receive a certificate to celebrate your success.
Online Accredited Level 2: Teacher Training Course
Category: Experiences
Supplied by Academy for Health and Fitness, 163 City Road, London, EC1V 1NR through Wowcher
We search for the latest deals for Experiences daily to make sure we have the best deals at the best prices. Todays price of £12.00 is a great discount on the normal price of £ The product  is supplied by Academy for Health and Fitness and distributed through wowcher. This is a limited offers that expires on 2022/12/31.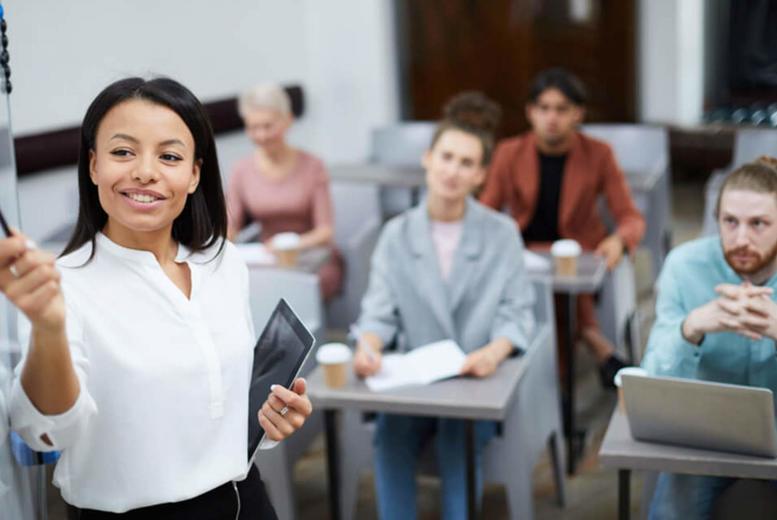 #Academy for Health and Fitness,#Experiences,#4utoday,#deals,#offers,#wowcher