Samsung Galaxy S10 128GB Phone – 5 Colours! Offer Price £449.00
£449 instead of £699.99 (from Renew Electronics) for a refurbished 128GB Samsung Galaxy S10 – choose from five colours and save 36%
Get a Samsung Galaxy S10 phone. With 128GB of storage for your photos, music and apps – plus 8GB of RAM for a super speedy performance. Boasting a 12MP regular lens, 12MP optically zoomed telephoto lens and 16MP ultra-wide lens for excellent photos. Upgraded 3,400mAh battery for all-day performance when you're streaming, watching videos or browsing throughout the day. Crisp, 6.1-inch display with in-screen fingerprint sensor tech. Choose between black, blue, green, white or yellow.
Samsung Galaxy S10 128GB Phone – 5 Colours!
Category: Mobile Phones
Supplied by Renew Electronics, Ultimo Electronics Limited , Unit 11A, Salamanca Road , Norfolk , NR15 2PF through Wowcher
We search for the latest deals for Mobile Phones daily to make sure we have the best deals at the best prices. Todays price of £449.00 is a great discount on the normal price of £699.99 The product  is supplied by Renew Electronics and distributed through wowcher. This is a limited offers that expires on 2023/03/30.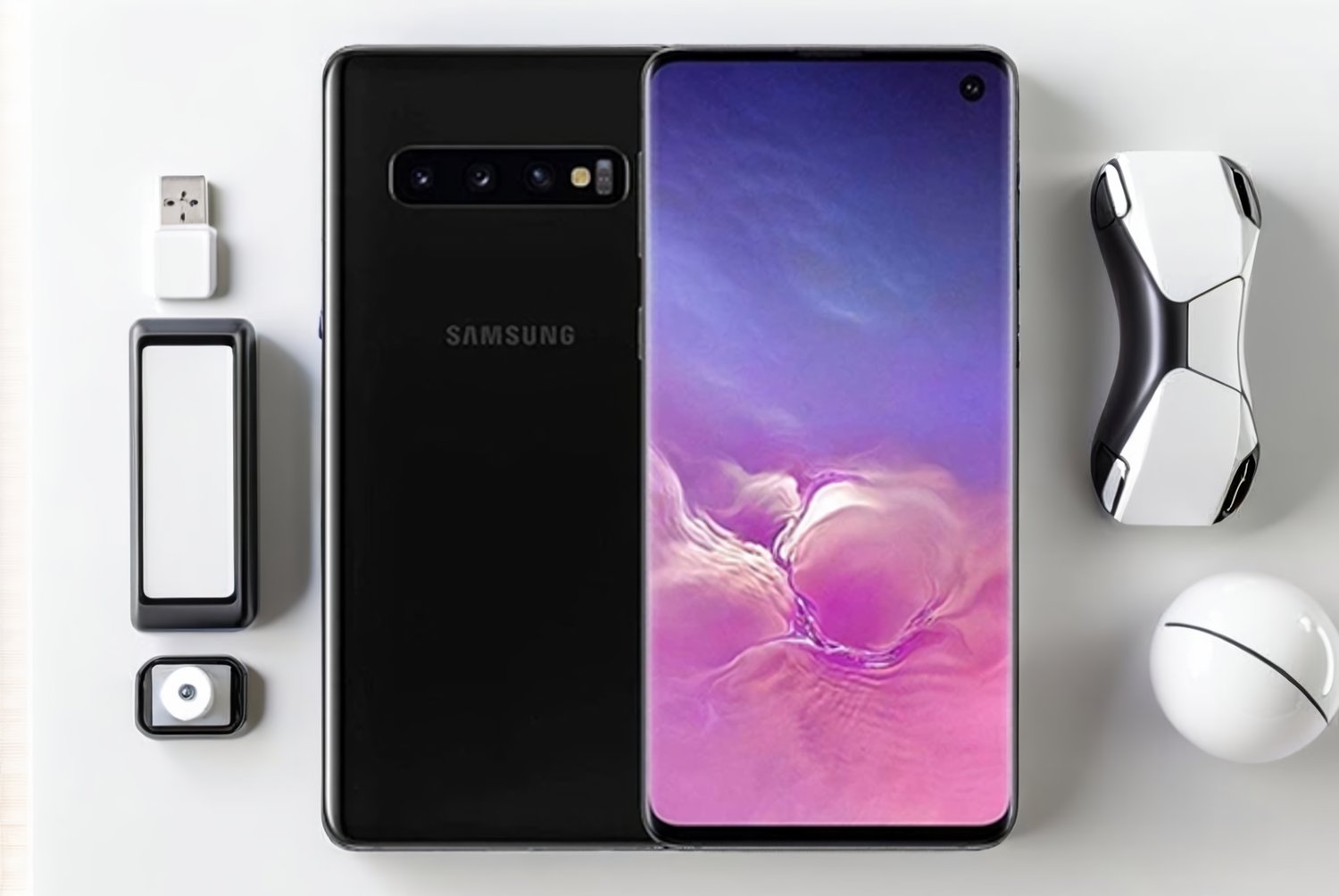 #Renew Electronics,#Mobile Phones,#4utoday,#deals,#offers,#wowcher